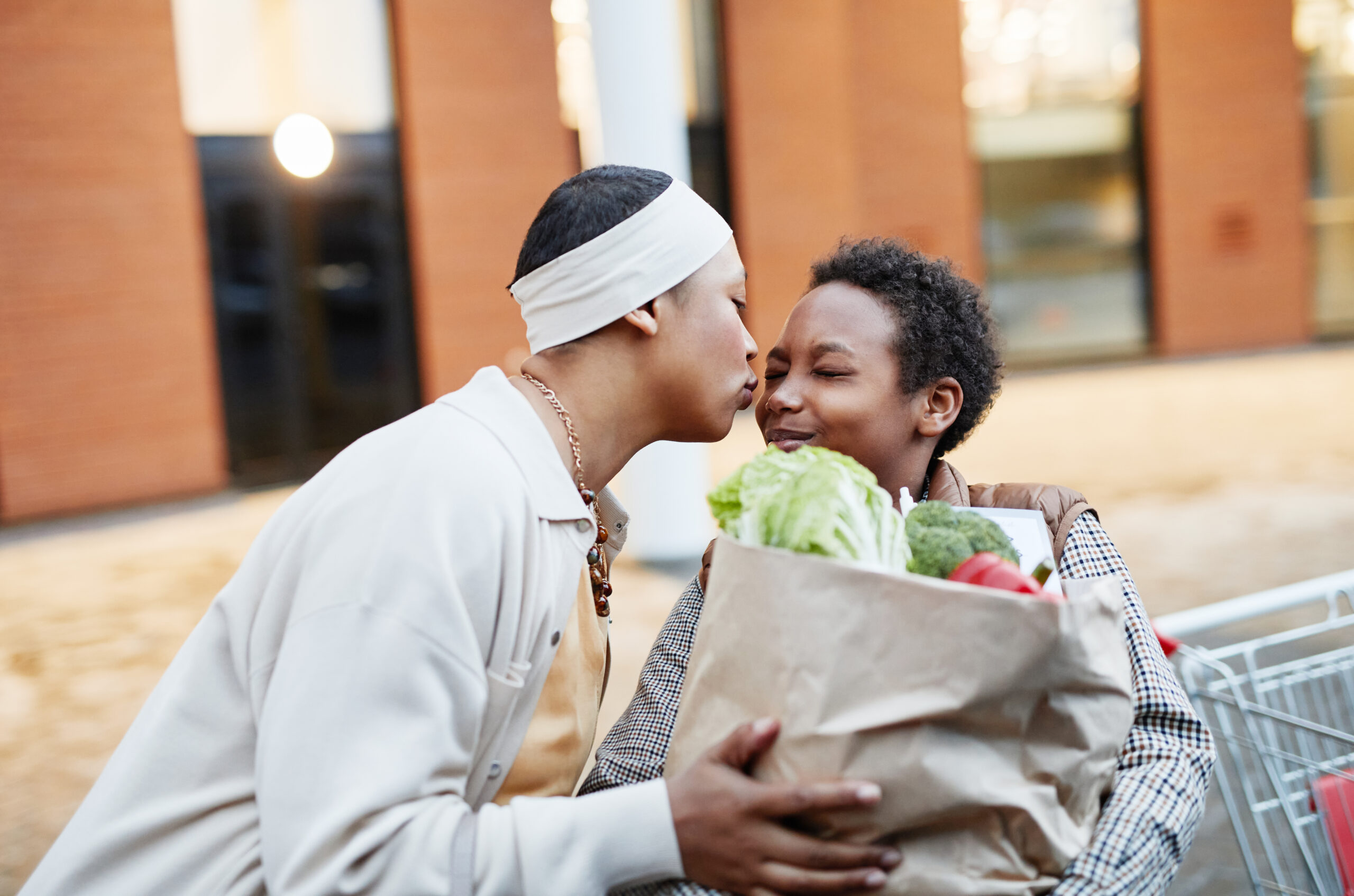 PRINCE GEORGE'S COUNTY FOOD EQUITY COUNCIL
The Prince George's County (PGC) Food Equity Council (FEC) is a local food policy council that works to help residents grow, sell, and choose healthy food. The FEC is incubated and fiscally sponsored by the IPHI.
The FEC is a group of hometown leaders and changemakers committed to bringing better food to every fork. Since 2013, the FEC has been a voice for county residents at the policymaking table. Members of the FEC work with county leaders to find permanent solutions to improve the food system. The FEC focuses on systematic and sustainable changes to Prince George's public health challenges (i.e. hunger, obesity, and areas of the county that lack healthy food options) by advocating for policies that create a more equitable local food system.